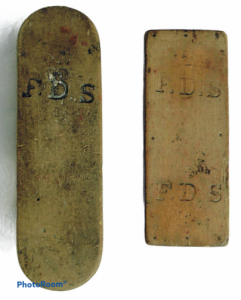 A Pair of Prince Frederick Duleep Singh's army shoe brushes gifted by Mrs Barrett of Norwich
About us
Duleepsingh.com was founded in 2003 by historian and author Peter Bance to enhance the awareness and story of Maharajah Duleep Singh and his family.
Over the years we have amassed a vast archival collection including original artefacts and memorabilia relating to this family, some of which we have now made available online. Over the years we have been involved with numerous loans to world renowned museums and galleries including The Victoria & Albert Museum, The British Museum, The Bard Institute New York, SOAS, and have a long association with the Ancient House Museum in Thetford.
Our Research
We at Duleepsingh.com have been researching the Duleep Singh story for over 20 years and only with your help we can continue to do so with new information and fresh leads.
Over the years we have been contacted by hundreds of people from all walks of life and from every continent with interesting stories and anecdotes which they have kindly shared with us. Some with stories passed down from their elders, others who have had firsthand experience of knowing the family, to those who simply found a reference to the family in a little-known publication.
Where possible, we have also gone to lengths to audio record or video many of the persons we interviewed over the years who were linked to the family, so their stories will be remembered and archived for the future
Mr Pascoe Pearson in 1997, who lived at Blo Norton and had met Prince Frederick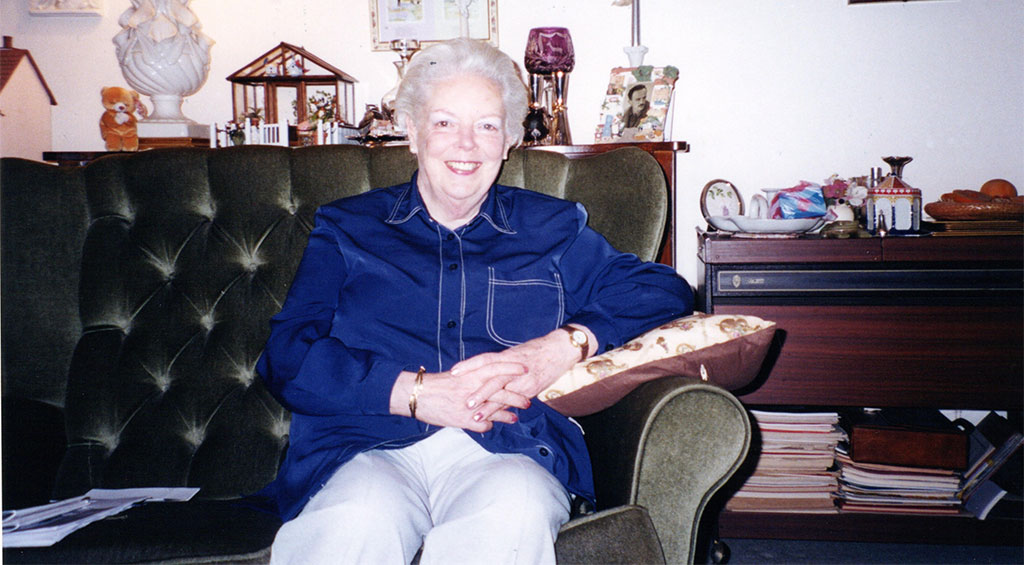 Mrs Shirley Phimister in 2003, who was evacuated to the house of Princess Sophia during WW2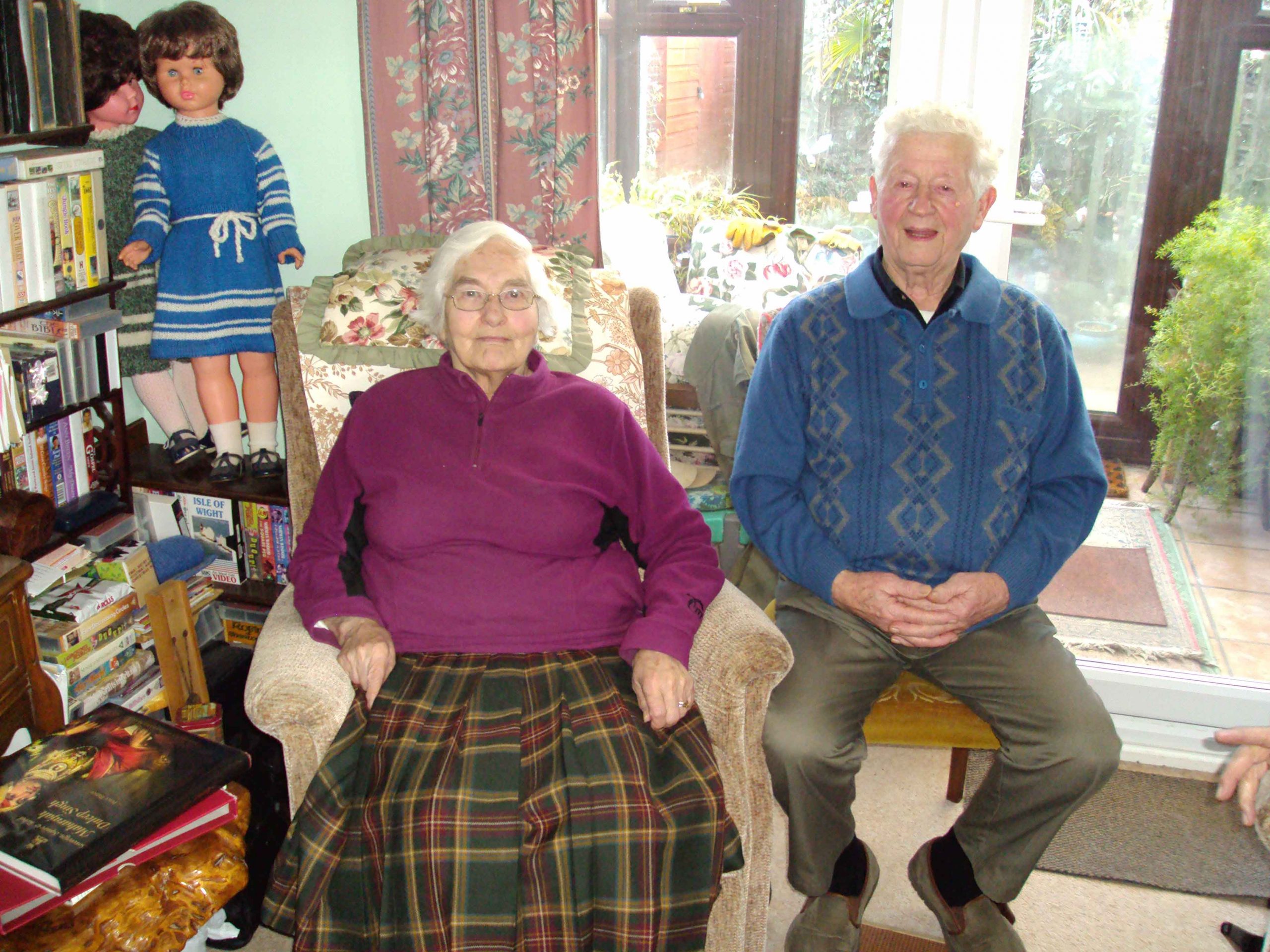 Doris & Oscar Kettle in 2011, ex- residents of Blo Norton who recalled the Princesses in the village
How you can assist us…
If you have a story from your family or friends relating the Duleep Singhs, no matter how small, we would love to hear from you!
We always give a personal reply to everyone no matter how big or small the information is. Every little helps, and you can contact us via our dedicated 'Contact us' page where you can message us using the contact form, or if you prefer you can email, telephone or send us a whatsapp message.
We are also keen to hear from anyone with any artefacts or memorabilia relating to the family, whether it is simply a photograph, letter, a keepsake or even a newspaper cutting, please do let us know…
How we can assist you…
We are also keen to help you with your family research and history.
If you think there may be a family connection with the 'Duleep Singhs', we hold a database started in 1997 of all the people who were connected with the family, ie. friends, associates and those in the service of the Maharajah's family, do get in touch with us…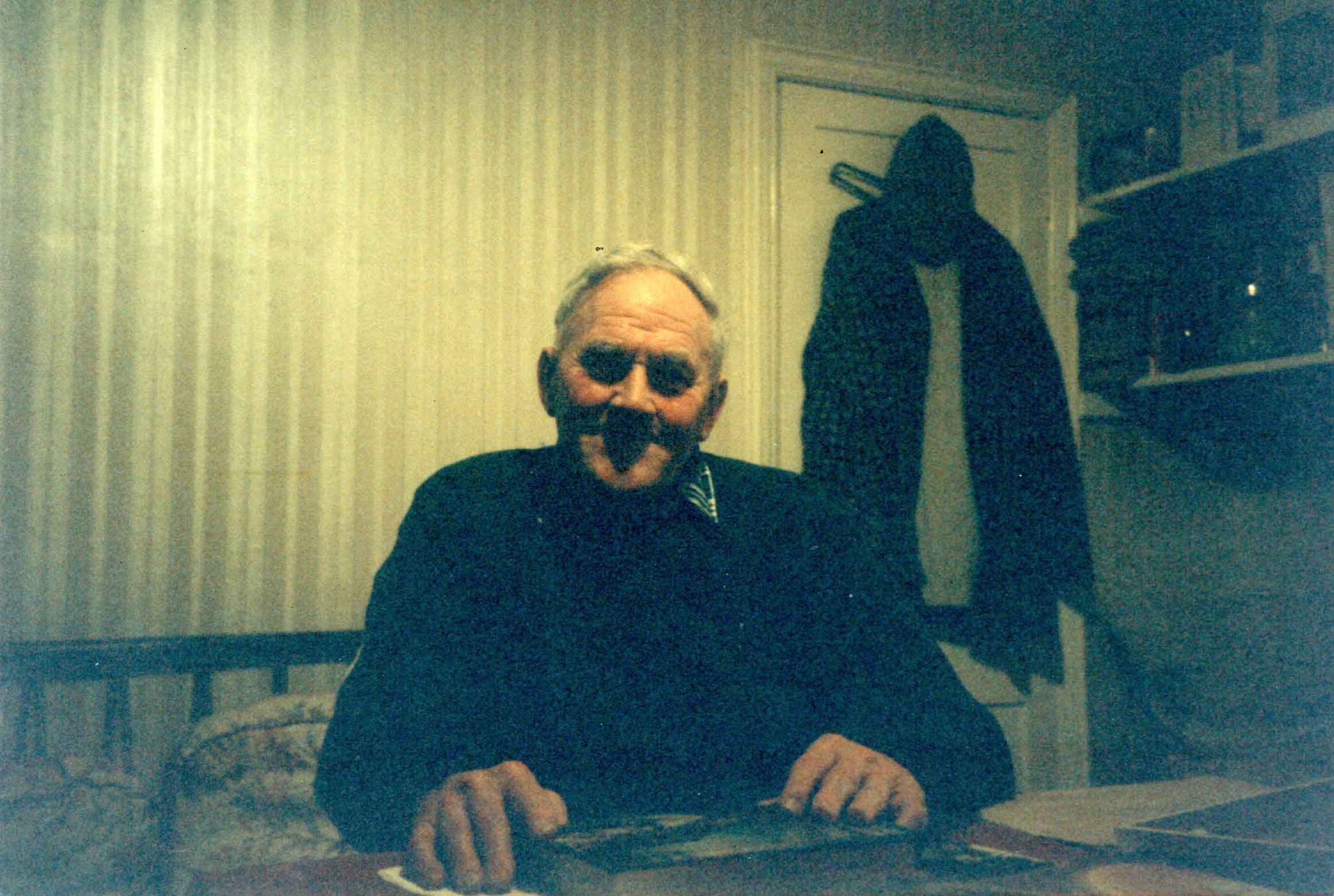 Mr Sidney Hammond in 1998, whose great grandmother worked at Elveden Hall and claimed to be a descendant of the Maharajah