Duleep Singh Library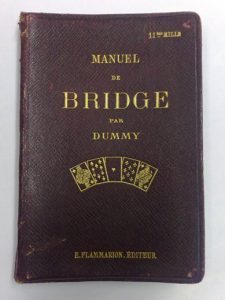 Bridge Playing Manual
Reference Code: 8AA8251M
Manual for Playing Bridge by Prince Victor Duleep Singh, published in 1905. The Prince was fanatical bridge player and much much of his wealth away.
Peter Bance Collection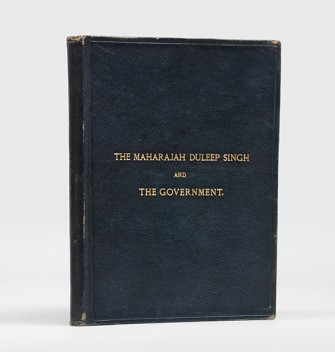 Maharajah Duleep Singh & The Government
Reference Code: 8AA8251M
Signed proofcopy 'for revision' of Maharajah Duleep Singh autobiography published in 1884. This pre edited copy was presneted to Lord Walsingham to check before he presented it to the Queen.
Peter Bance Collection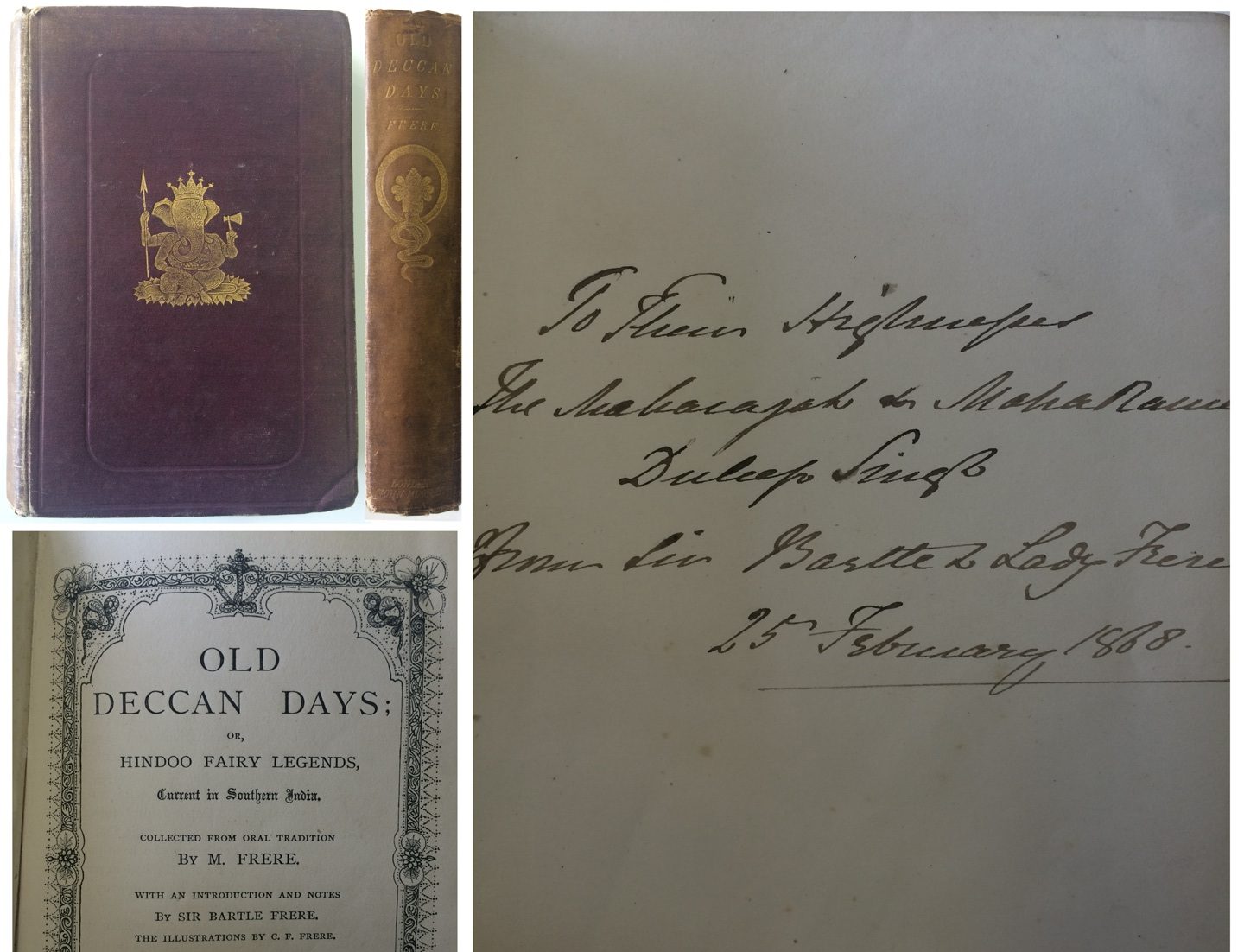 Old Deccan Days by M.Frere
Reference Code: 8AA8251M
First edition of popular Indian travel memoir 'Old Deccan Days' with a presnetation inscriptio to 'Their Highnesses the Mharajah & Maharanee Duleep Singh from Sir Bartle & Lady Frere, 25th February 1868'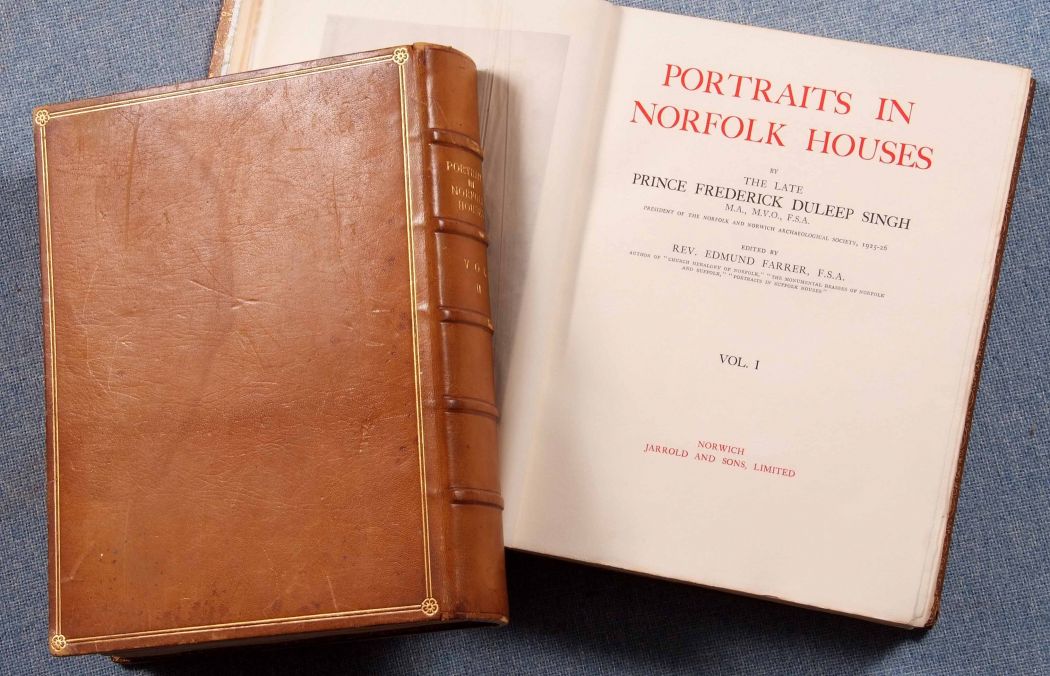 Portraits in Norfolk Houses
Reference Code: 8MN1251N
Two volume limited edition set published pothumously in 1928 after Prince Frederick's death on his research into local portrait collection with a foreword by his sister Princess Bamba
Peter Bance Collection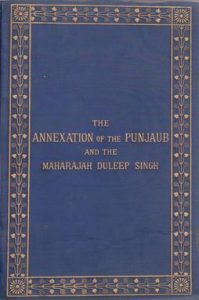 The Annexation of the Punjaub
Reference Code: 8AA8251M
Prince Frederick's personal signed copy of hs father's biography by Major Evans Bell. Printed in blue silk covers, whereas the published veriosn had red embossed cloth in 1882.