Scotland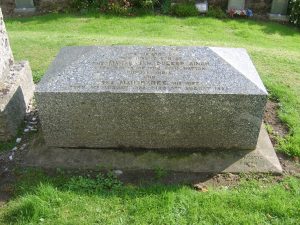 Maharajah Duleep Singh's first born
Kenmore Church, Kenmore, Aberfeldy
The Maharajah and Maharani's first child who died after two days is buried in the Churchyard of Kenmore
Open to the public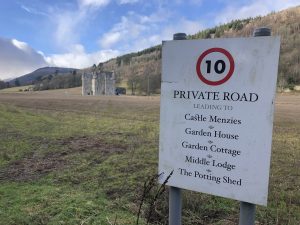 Menzies Castle
Weem, Aberfeldy, Scotland
The Maharajah rented this castle in 1858 and it was here he was initiated into Grouse Shooting.
Open seasonally to the public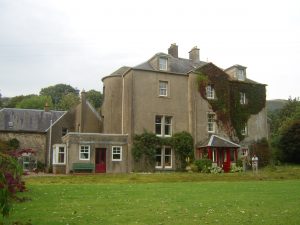 Auchlyne House
Auchlyne, Scotland
The Maharajah rented Auchlyne House as a hunting lodge in the 1860s. It is now a private residence and not open to public, but can be viewed from across the stream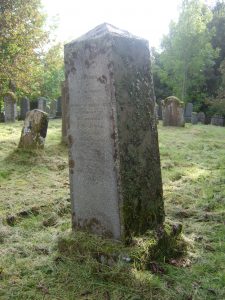 Old Cemetery at Killin
Rear of Killin Hotel, Killin
The Maharajah is mentioned and erected this memorial to his faithful servant James Cawood who died in 1865
Open to the public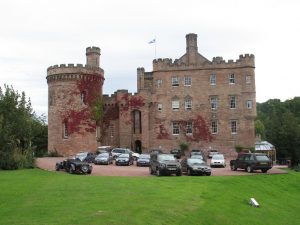 Dalhousie castle
Dalhousie Castle Hotel
The former residence of the Governor General of India who annexed the Punjab in 1849 is now a lavish hotel.
Open to the public